Learning all about farms - March 2019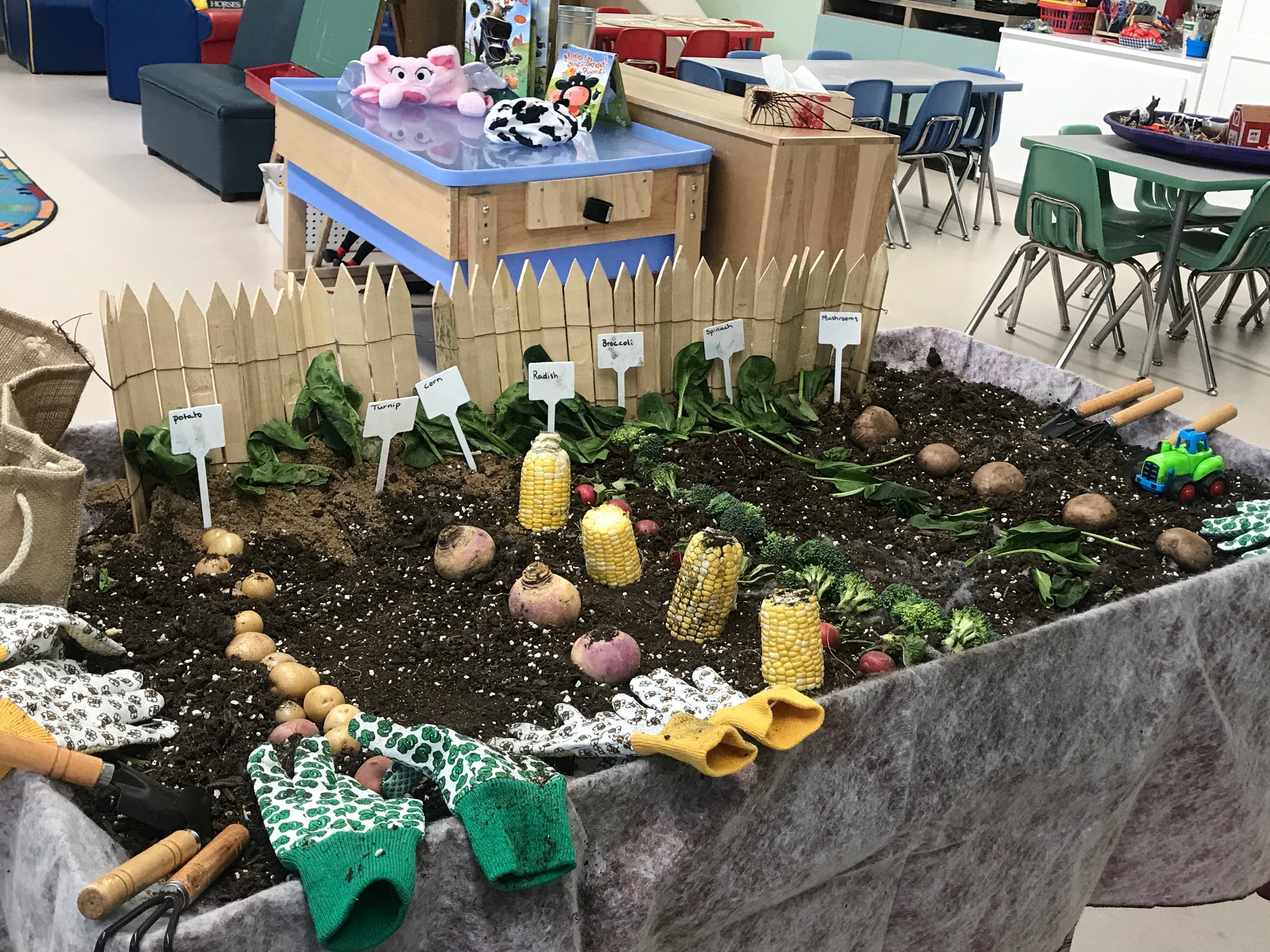 Impromptu classroom picnic - February 2019
Edmonton Humane Society - November 2018
Aviation Museum - September 2018
Science: all about beaver dams
We had a science class where we discussed about beavers: where they live, what they eat, who is in their family, what do they do in winter. The pictures show Elle reading a diagram of what a beaver dam looks like and Angus constructing it according to her direction.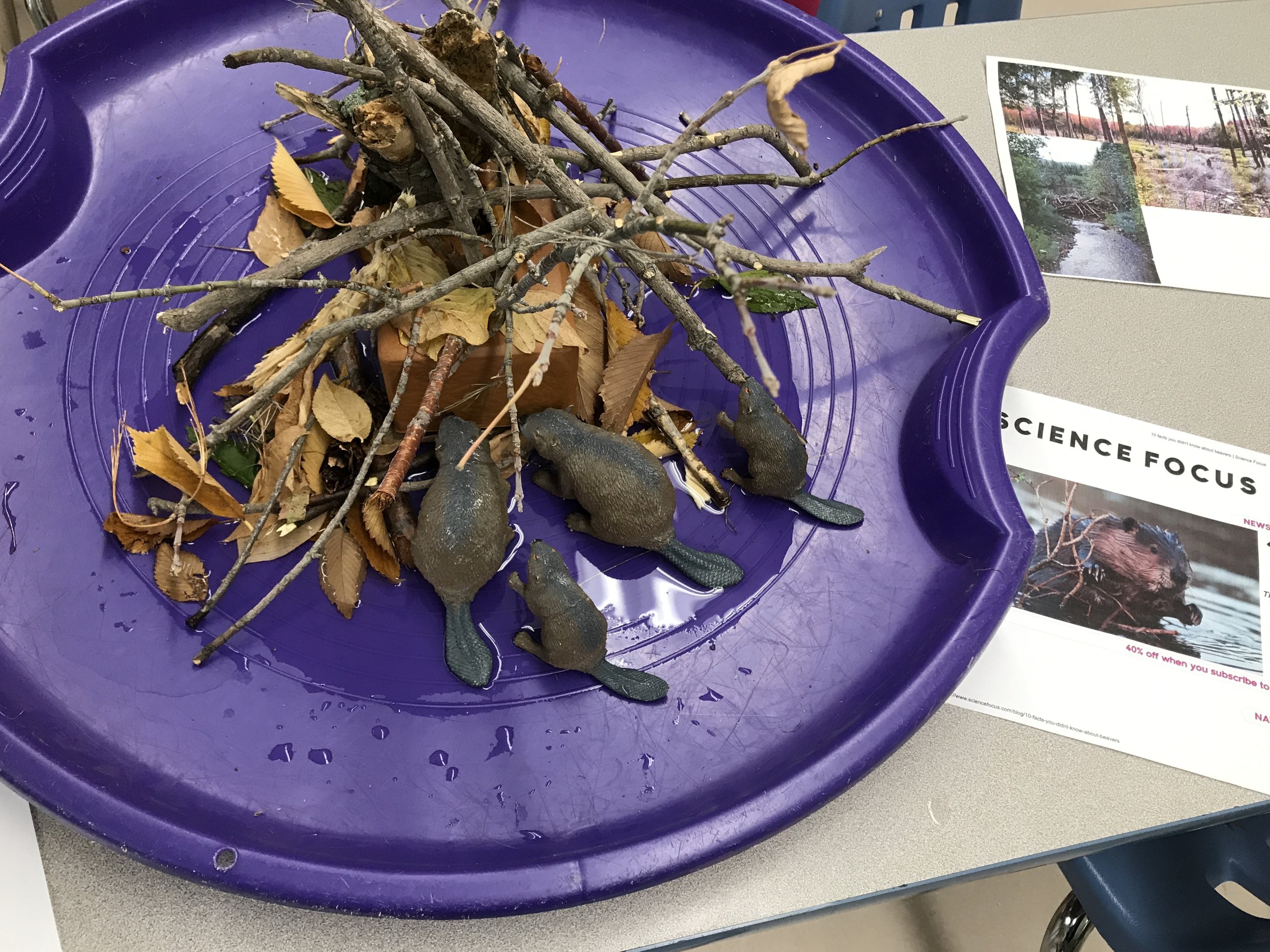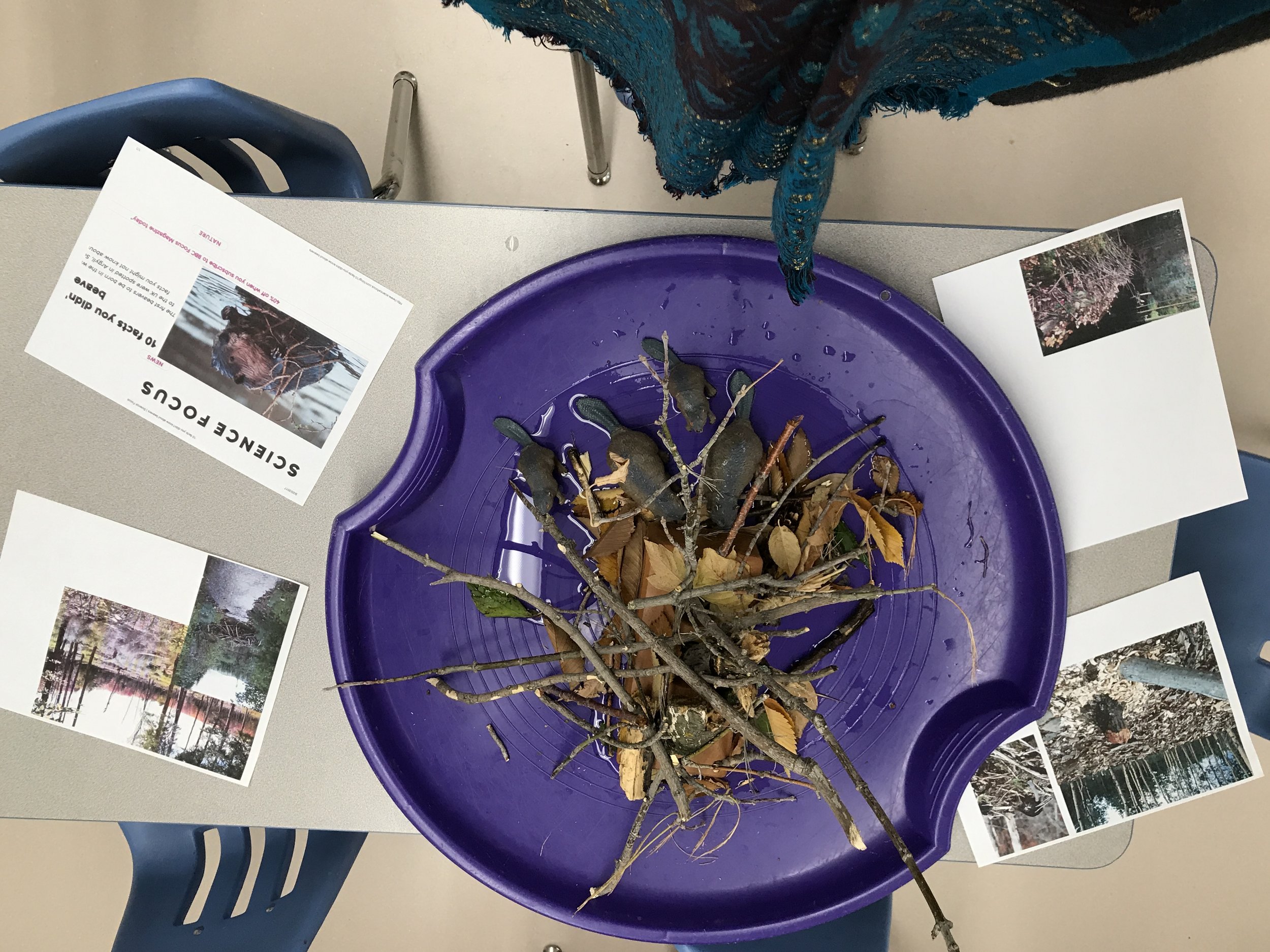 Building week - 2017
This was a week of building. We asked some questions that encouraged the children to engage in conversation surrounding this topic.
We asked who builds? "Construction workers, Road workers"
What do they build? "Houses, Roads, Parks, Hospitals, bridges"
The result of their answers are in the pictures!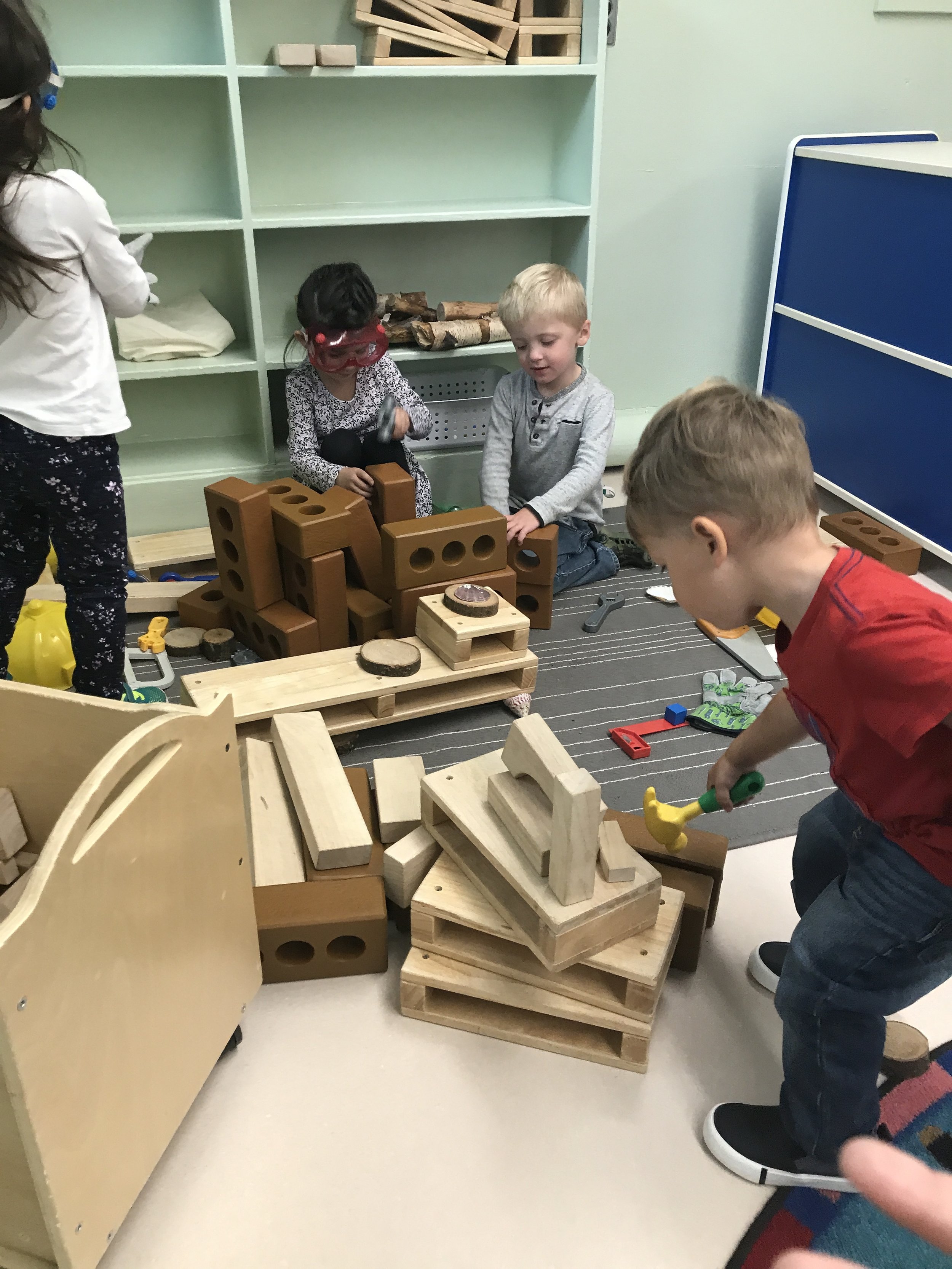 Dinosaur exploration and egg hatching - 2017
Adventure Bus - October 2017
Renovation Update - Sept 2017
Springhill Community Preschool
Edmonton Humane Society - February 2017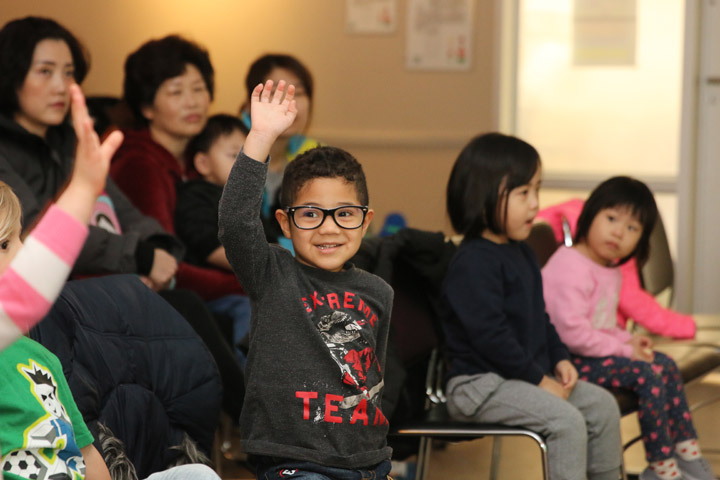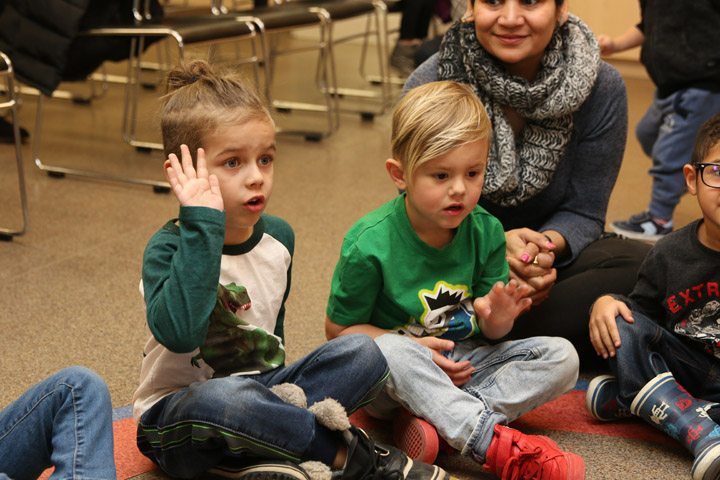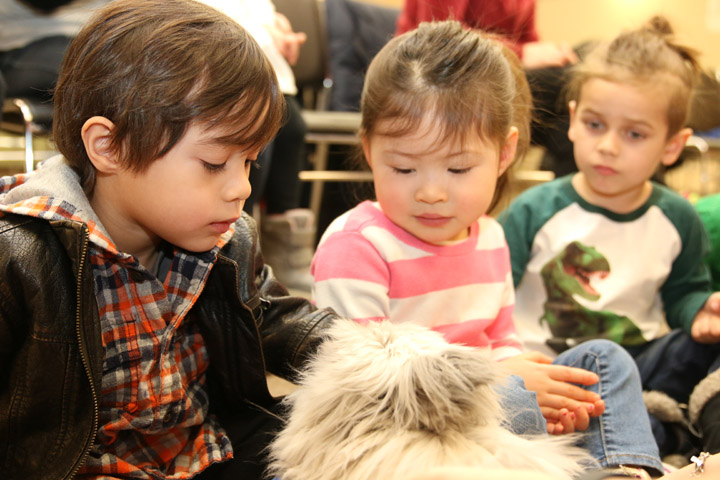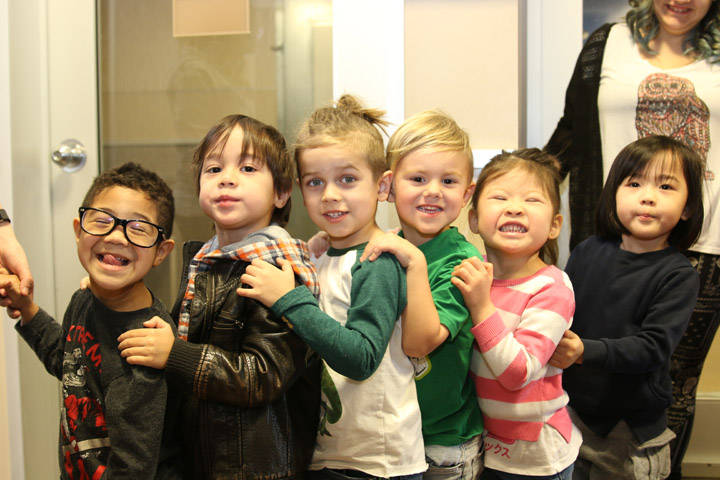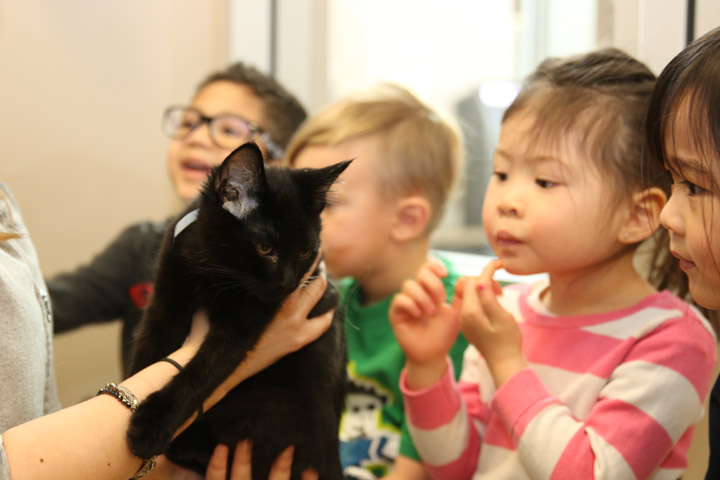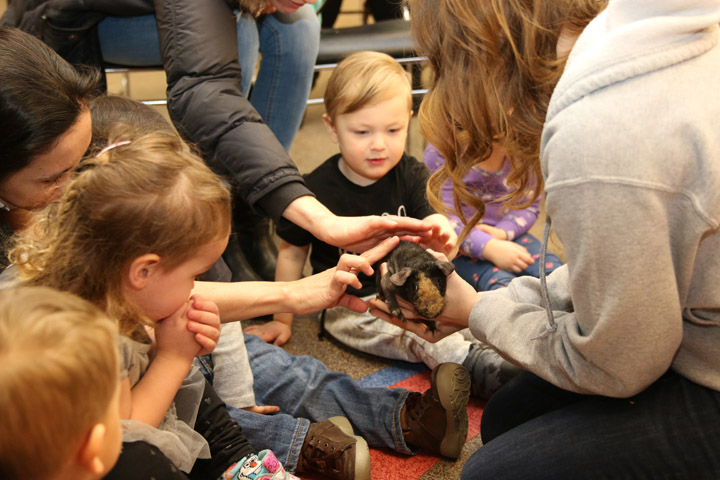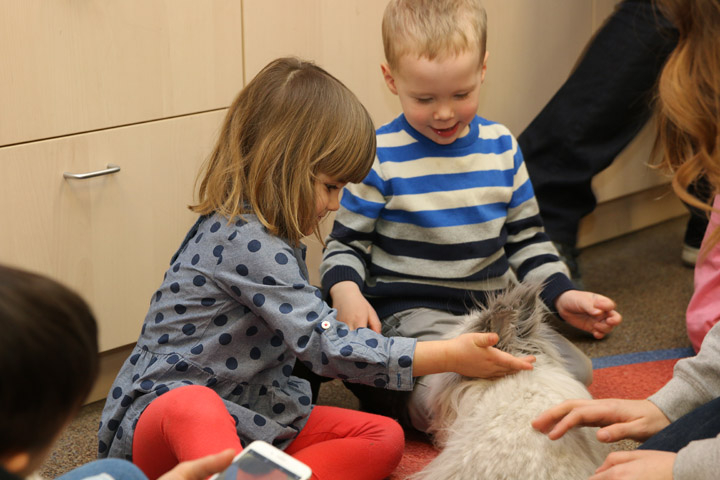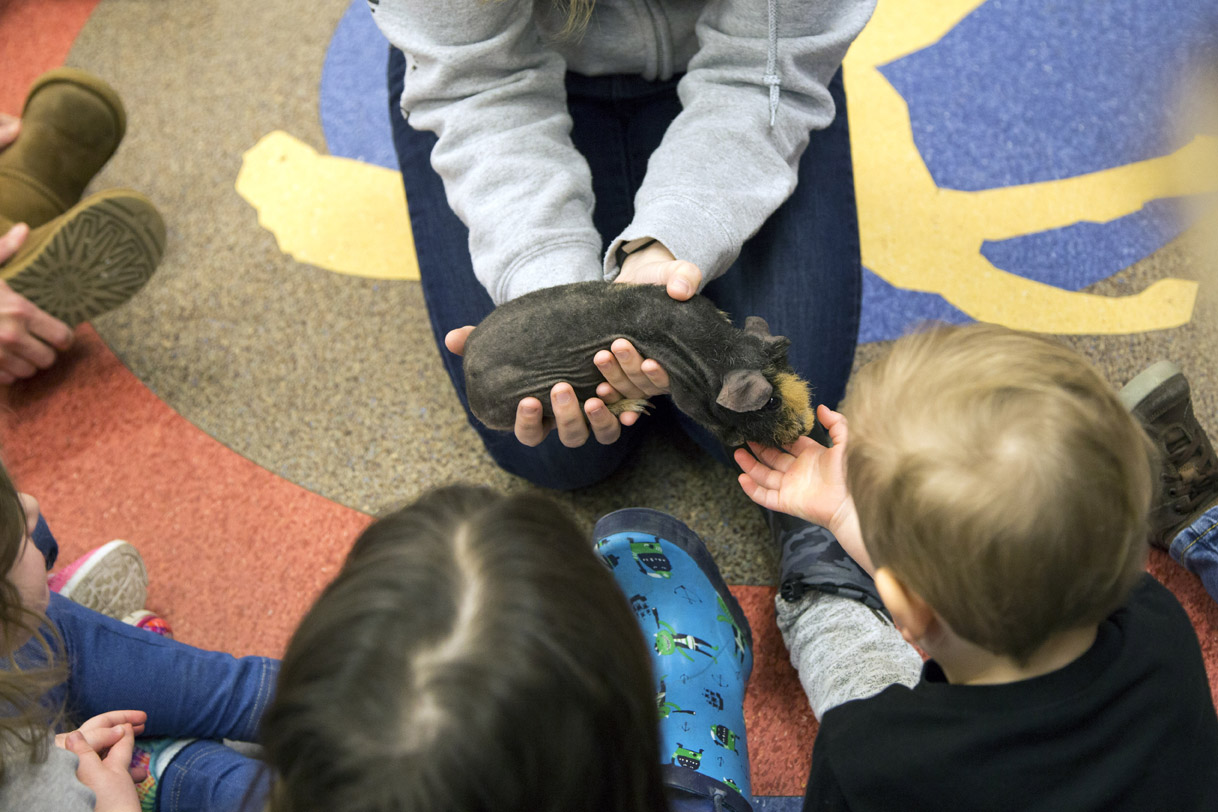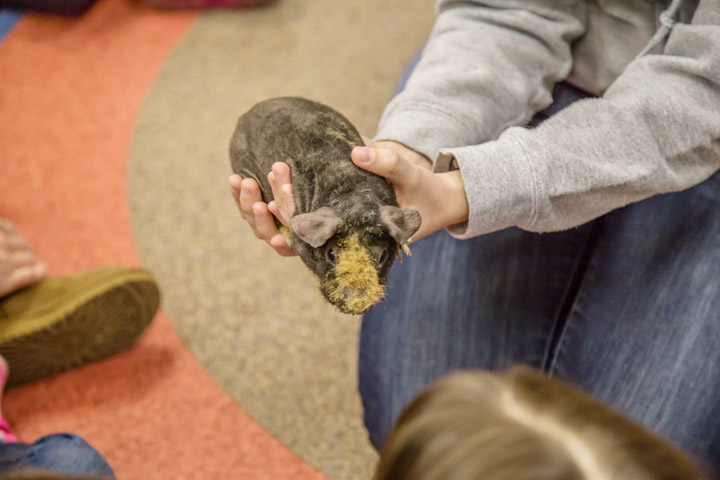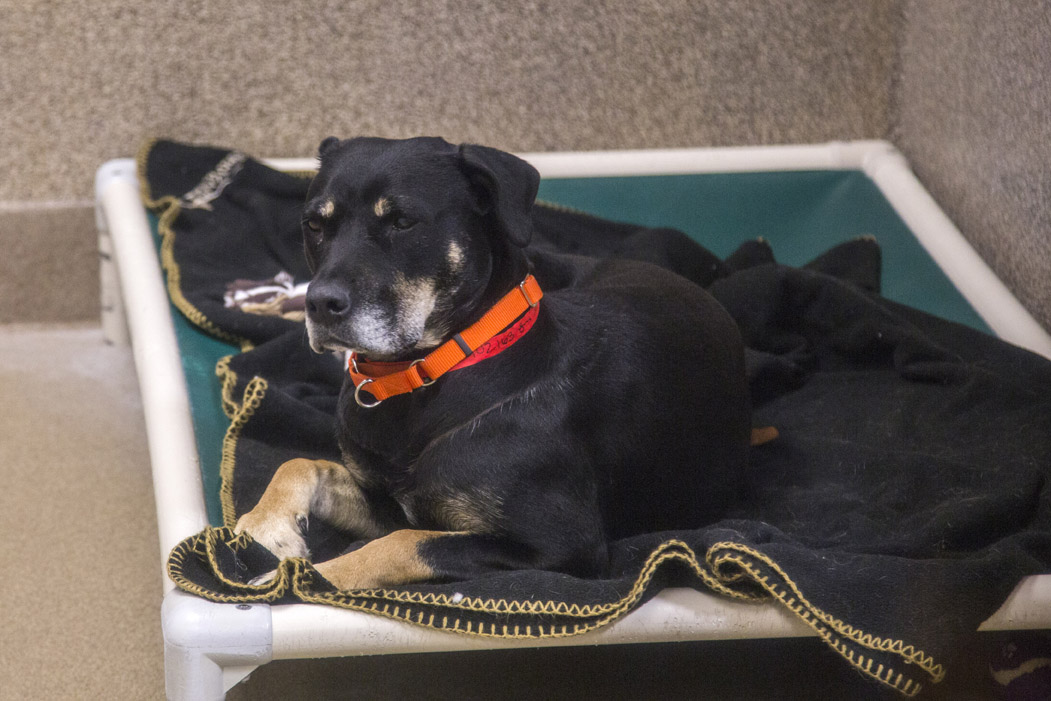 Winter Social - February 2017
WEM Sea Life Caverns - November 2016
Adventure Bus - October 2016